Start with the kitchen
If you're thinking about ways to increase the value of your home, a kitchen upgrade is a great place to start. By making improvements to the most important room in the house, you can add both curb appeal and functionality – two things that are sure to increase your home's value.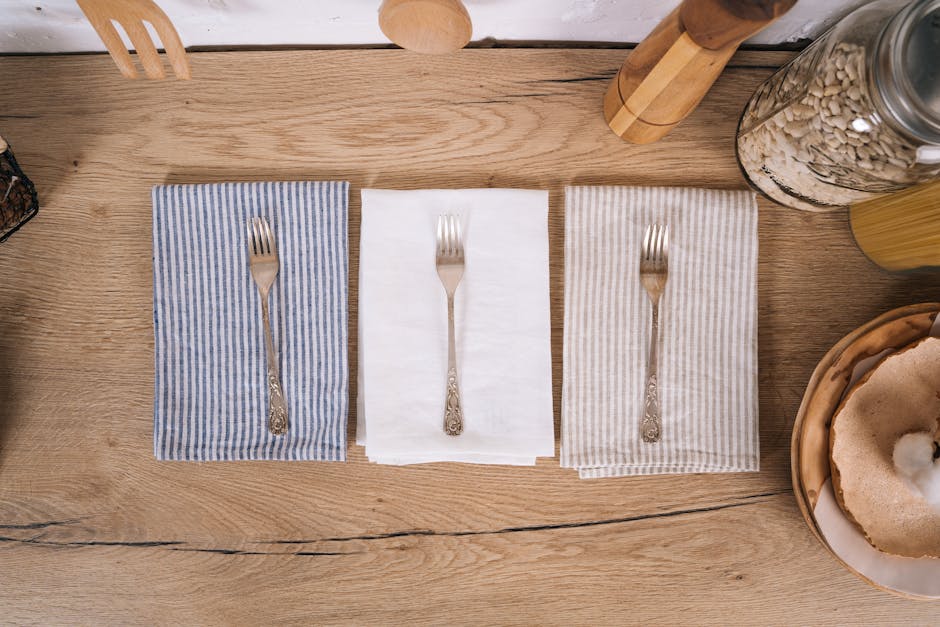 Photo by Tima Miroshnichenko on Pexels
Of course, any remodeling project comes with a certain amount of expense. That's why it's important to carefully consider the cost vs. value of your kitchen upgrade. But with a little creativity, you can find ways to remodel your kitchen on a budget that still add plenty of value to your home.
Here are some ideas to get you started:
1. Replace old appliances with new energy-efficient models. This will not only save you money on your energy bills, but it will also make your kitchen more attractive to potential buyers.
2. Give your cabinets a facelift by painting or staining them, or replacing the hardware. This is an easy and relatively inexpensive way to give your kitchen an entirely new look.
3. Update your countertops and backsplash. New countertops can completely change the look of your kitchen, and they don't have to be expensive. There are many affordable options available that will still give your kitchen a high-end look.
4. Add some decorative touches like new lighting fixtures or window treatments. These finishing touches can really make a difference in how your kitchen looks and feels – without breaking the
Home value.
Your home's curb appeal is its first impression to potential buyers. If your home looks run-down from the outside, it will be difficult to sell. It is important to keep your yard tidy and your home's exterior in good repair. You may want to consider painting or re-siding your home to increase its value. Functionality.
The functionality of your home is important as well. If your home is old and outdated, it will likely need repairs before it can be sold. Potential buyers will not want to purchase a home that needs a lot of work. Be sure to keep up with routine maintenance and make any necessary repairs before putting your home on the market.
Kitchen upgrade.
Cost vs. value.
When it comes to home improvement projects, there are a lot of factors to consider – including cost, time, and effort involved. But one of the most important things to think about is how the project will impact your home's value. After all, you want to make sure that any money and effort you put into improving your home is worth it in the long run.
So, what does this mean for a kitchen upgrade? Generally speaking, a kitchen remodel is a wise investment that can offer a great return on investment (ROI). In fact, according to Remodeling magazine's 2019 Cost vs. Value Report, a midrange kitchen remodel has an average ROI of nearly 60%.
Of course, there are many variables that can impact the final cost of your kitchen upgrade as well as the ROI you ultimately see. These include everything from the size and scope of the project to the quality of materials used. But with careful planning and execution, you can maximize both the value and appeal of your home with a kitchen upgrade.
Remodeling ideas.
If you're considering a kitchen upgrade but aren't sure where to start, here are some popular remodeling ideas to get you inspired:
1) Replace old appliances: One of the quickest and easiest ways to give your kitchen a facelift is by replacing outdated appliances with new energy-efficient models. Not only will this improve the look of your space, but it can also help you save money on your energy bills in the long run.
2) Update cabinets and hardware: Another simple update that can make a big difference is swapping out old cabinets and hardware for new ones. This is an especially effective way to refresh a dated or worn-out kitchen without undertaking a full-scale renovation.
3) Install new countertops: Countertops play a big role in both the look and function of your kitchen so it's important to choose ones that suit your needs and style preferences. There are lots of different materials available on the market today, from classic granite to more modern options like concrete or recycled glass.
4) Add backsplash: A backsplash is both practical (it helps protect your walls from splashes and spills) and aesthetically pleasing – making it a win-win addition to any kitchen upgrade project. There are literally thousands of different tile designs available so you're sure to find one that fits your style perfectly.
5) Paint walls: Sometimes all it takes to transform a space is fresh coat of paint! Whether you go for something neutral or opt for something bolder like accent wall, painting is an easy way add new life to tired-looking kitchen.
These are just a few of the many ways you can upgrade your kitchen. By taking the time to plan and execute your project carefully, you can create a space that not only looks great but also adds real value to your home.
Conclusion
If you're looking to increase the value of your home, a kitchen upgrade is a great place to start. By increasing the curb appeal and functionality of your kitchen, you can add significant value to your home. However, it's important to carefully consider the cost vs. value of your upgrade before embarking on a remodel. With careful planning and execution, a kitchen upgrade can be a great investment in your home's future.